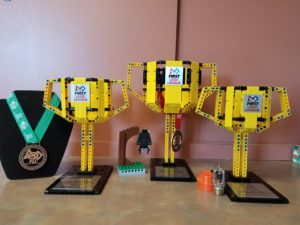 FIRST LEGO LEAGUE
Luther Memorial Academy offers an opportunity for students in grade 4th-8th to participate in the FIRST Lego League and the S.T.E.M program.
The team is currently coached and mentored by Kim and Rick Evans as well as parent volunteer James Osborne.  The team meets every Thursday from 5:30-7:30 p.m. and Saturday from 10:00-3:00 p.m. during the months of August to December.  During the months of January to March, the team meets only on Thursday evenings.  The team can take up to 10 students and the students need to maintain a C+ grade average, good behavior and be committed in attending most of the meetings.
Every year the FIRST organization provides all teams a challenge and the coaches and team members are asked each year to research a real world problem, find a solution to that problem, and present the solution at the Pennsylvania Regional Competition held every December at Penn State Behrend.  In addition, teams are asked to demonstrate their abilities to follow Core Values as defined through the FIRST organization.  The team also designs, builds, and program robots to compete a challenge course constructed of Legos.
FIRST Lego Robotics at LMA started in 2010.  Since then the team has accomplished many goals including the Northwestern PA Regional Championship in 2016 and winning the opportunity to compete at the 2017 World Festival in St. Louis, Missouri.  The team also took 1st place in Project Research in 2017 and 1st place in Core Value Teamwork in 2018.
If interested or have any questions, please contact Kim Evans at kevans@luthermemorialonline.org or contact the school office at 814-454-0106.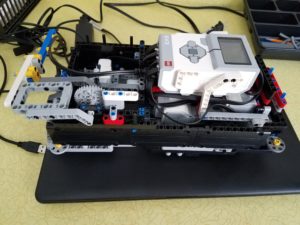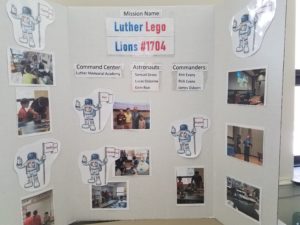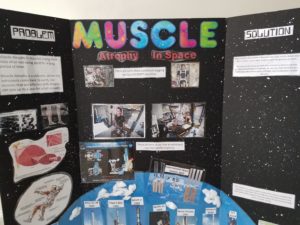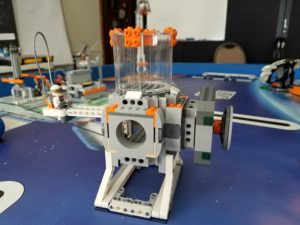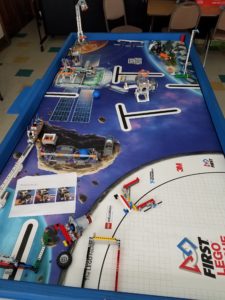 Thank you!!!
The following organizations have generously donated to help fund our trip to the World Festival: